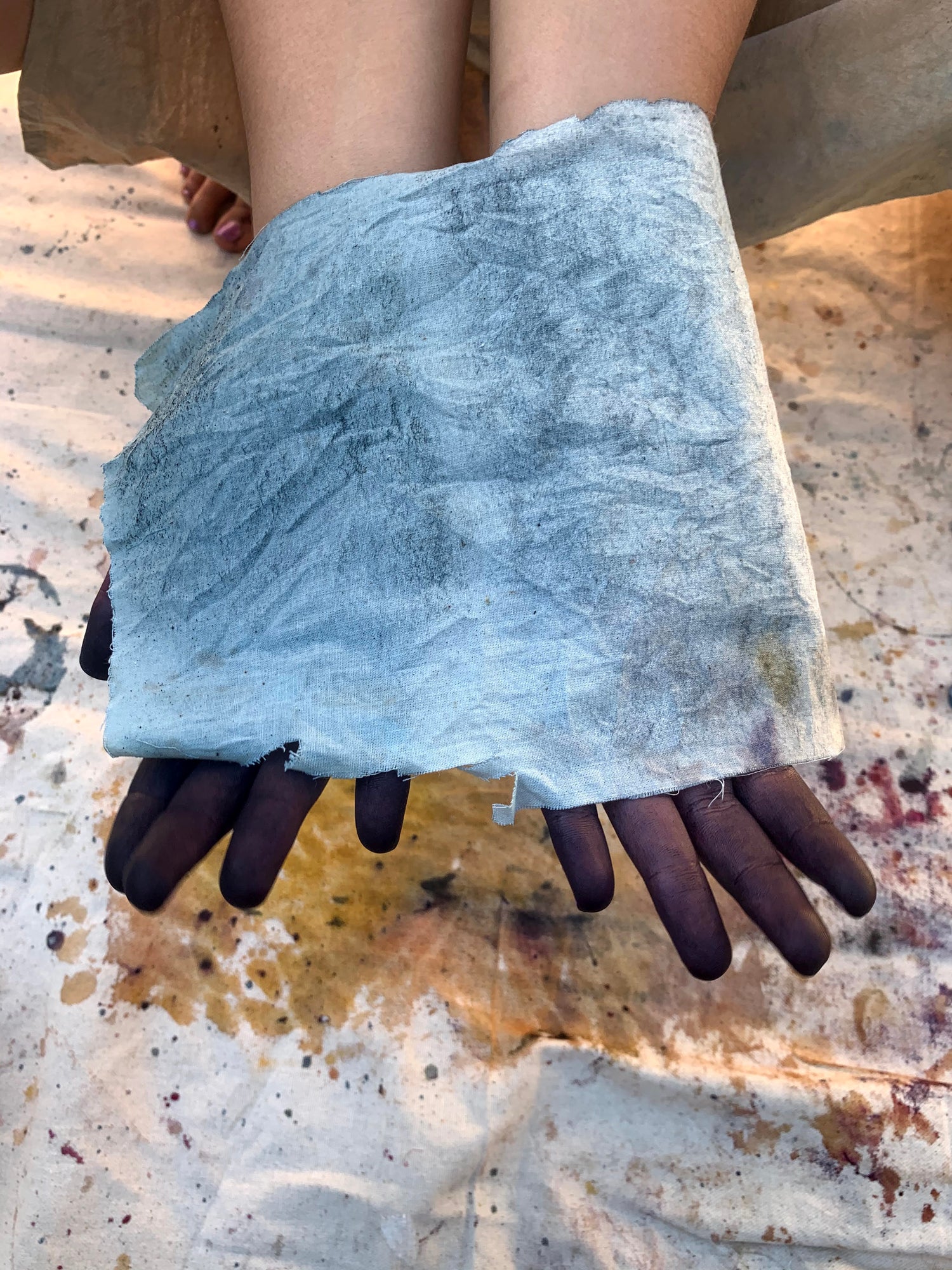 Our story
We used to be bargain shoppers. Not too long ago, we were students on a budget, young professionals who loved a good deal or a one-click online purchase.

What we soon realized was that there is a high cost associated with a cheap price tag. The entire manufacturing process that goes into delivering a product to our door is not only long and spans across the globe, but often has a negative impact on the planet and the people who make the things we buy.

We quickly found our biggest culprit: textiles. Our closets and bedrooms are full of fabrics, but we had never before considered how they were made, what they were made out of, and most of all, their impact on our health and the health of our planet.

So, we decided to tackle the fabric we spend a third of our lives in: our bedding. We wanted fabric that is naturally soft, not chemically finished. We wanted beautiful color with a positive impact. We wanted a short, domestic supply chain that paid makers fair, living wages. And we wanted to clean up the massive amount of waste produced during the textile manufacturing process.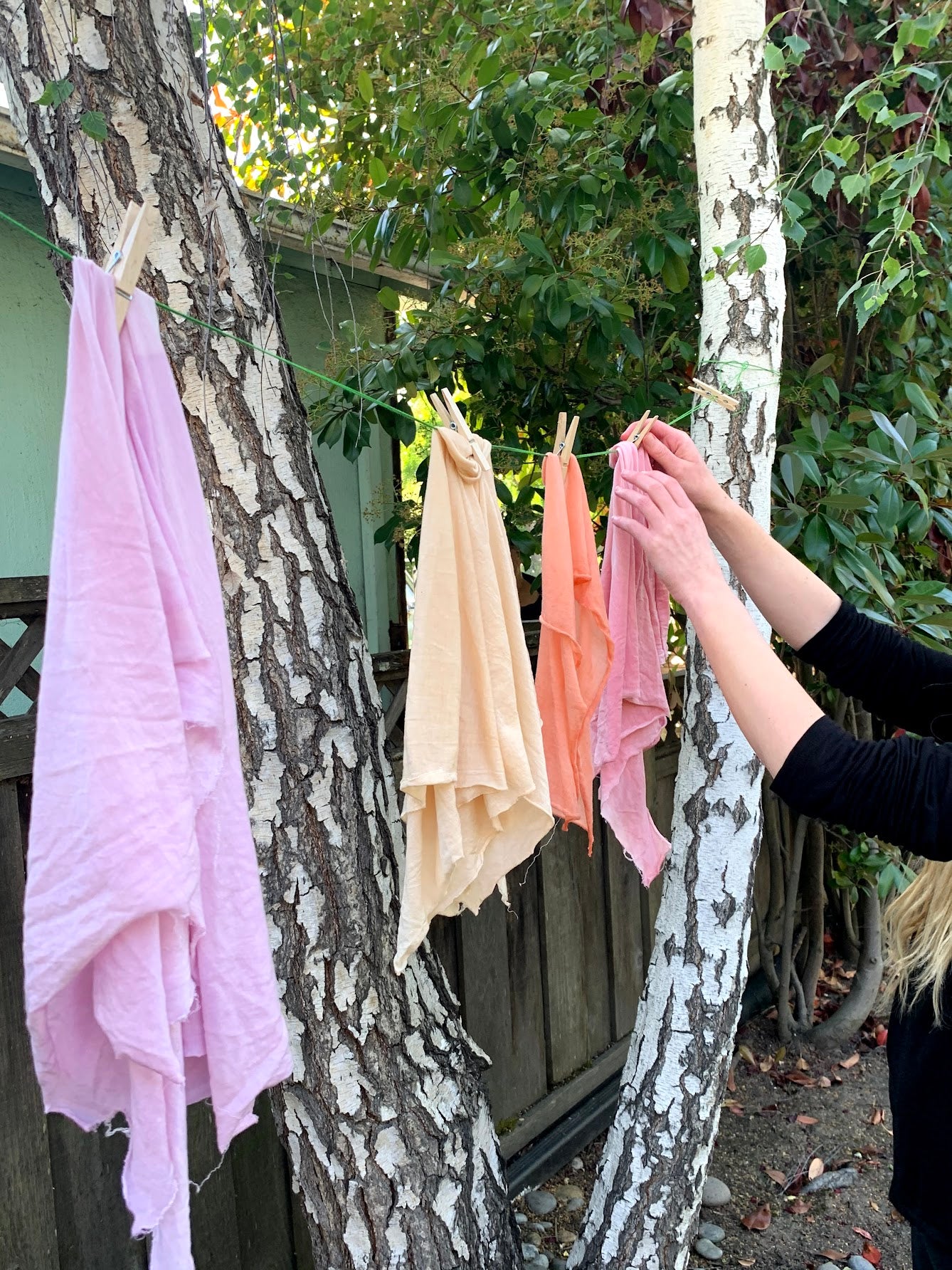 Our vision
It shouldn't be hard to buy better goods. Everyone should know how products are made, and be confident that their purchases aren't harming their health, the planet, or the people who make them.
But right now, it's hard to know what to buy. And more so, not everyone has the same access to sustainable goods at a price they can afford.
We like to envision a world where we all buy better. Where we all have the information we need to make an informed decision on what we buy. We know that our prices aren't accessible to everyone right now - but we're working on it.
In the world we envision, we're able to bring you good-for-you & good-for-the-planet goods at a more universally accessible price. As you support us, and we're able to grow, we'll rescue more imperfectly made sustainable products and pass additional savings on to you.  
We need your help to get there. Ready to join us?